2021-2022 School Supply List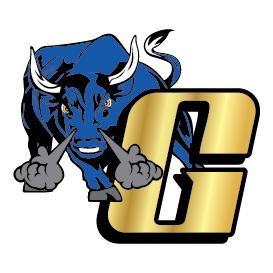 Check out the Personalized Father's Day coffee mugs and cards made by our Summer Rec Kids. We are having a great summer. Remember Summer Rec is open to all kids in grades K-8 fro...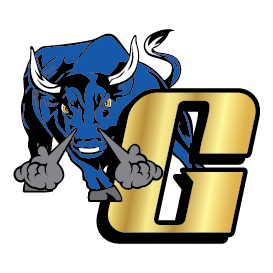 Check out these pictures of some of our fun summer rec activities the last 2 weeks. We have wrapped up Charger Academy and Summer Meals for the month of June. Summer rec will...